A Chiropractor who offers more
Acupuncture
Spinal Decompression
Prenatal Chiropractic
Applied Kinesiology, & More
Call Today: (480) 991-5555
More Than Just A Chiropractor
Dr. Jeffrey Robinson is a Chiropractor in North Scottsdale AZ.  He has treated patients for over 20 years and treats everyone from infants up to our 95 year old patients! Our approach  is to utilize numerous forms of Holistic treatments to treat a patient's individual condition.
We utilize Applied Kinesiology and Integrative nutritional medicine to treat a wide variety of health conditions.  Dr. Robinson typcially combines treatments to help patients improve as quickly as possible.  We also  encourage patient involvment through nutrition/exercise to speed recovery and long lasting improvment.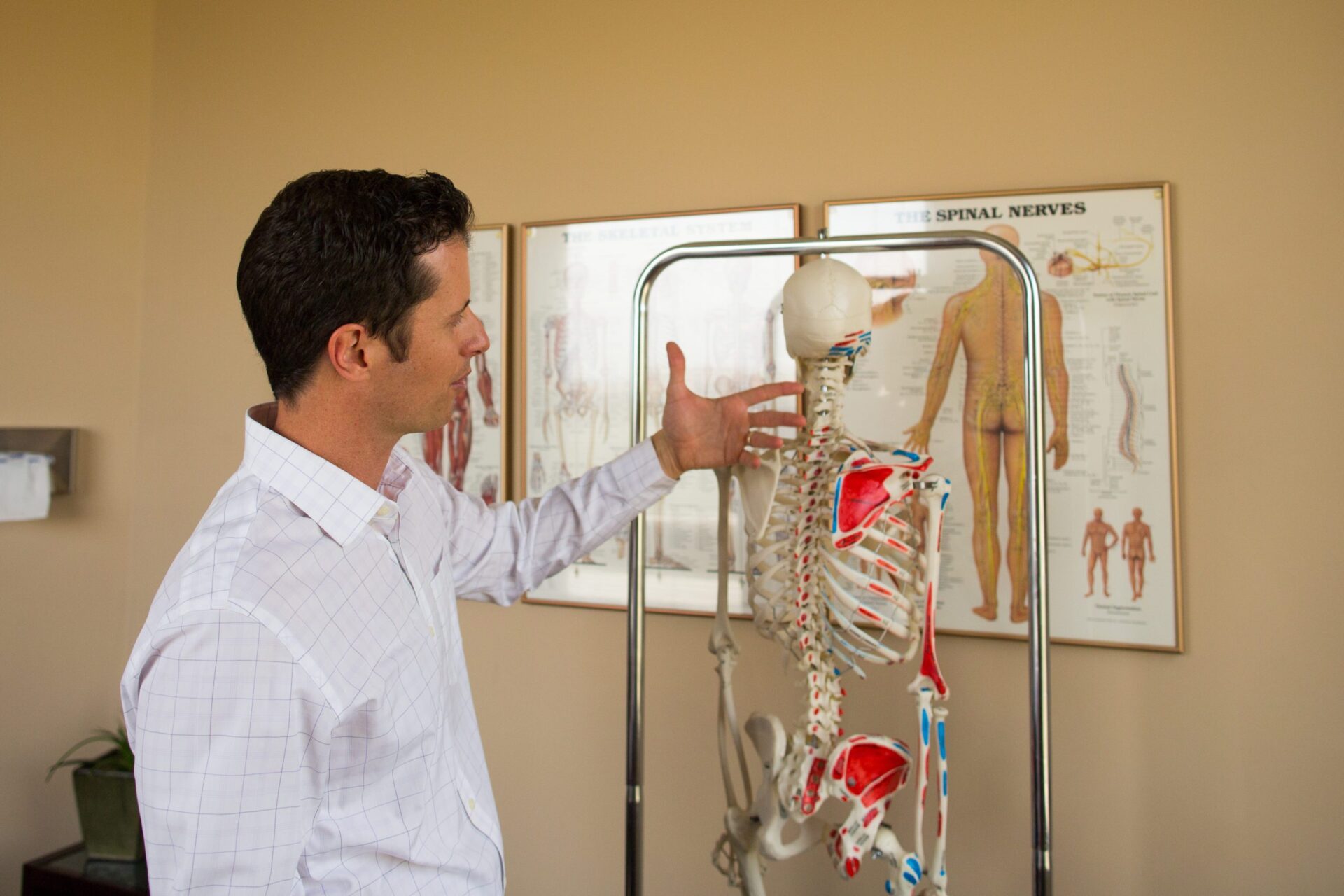 We believe a Chiropractor should do more than Chiropractic
Our approach is utilizing Chiropractic with other forms of Holistic treatments.  Acupuncture, Spinal Decompression Therapy, Graston Technique, Pulsed EMF,  and Shock Wave Therapy are just some of the treatments. 
At AZMulticare we pride ourselves on incorporating innovative diagnostic techniques like Applied Kinesiology. This testing along with routine blood work allow us to Individualize each patients treatment plan and to optimize treatment outcomes.